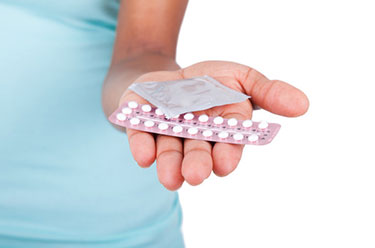 Just as individual as each woman and her needs are when it comes to sexuality, as individual should be the contraception. A big variety of products offers many possibilities but often there is a lack of knowledge about pros and cons, risks and side-affects, contraceptive safety and long-term effects.
The "risk-adapted contraception consultation" at VenusMed measures your personal risk-factors (proclivity to thromboses, osteoporosis, metabolism, …) with a blood analysis. After that you will talk to one of our sexual medicine doctors about your personal lifestyle to determine the safest and medically most unproblematic contraceptive for you.
Kontaktformular
Sie erreichen uns telefonisch unter +43 1 890 80 70, per E-Mail an info@venusmed.at oder senden Sie uns mit Hilfe des folgenden Formulars eine Nachricht.