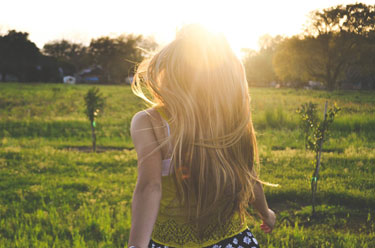 Immunizations can prevent the infection with numerous sexually transmitted diseases. We offer immunizations against often reoccurring vaginal infections, Hepatitis B, Hepatitis A+B and the HP Virus.
Human Papillomavirus (HPV)
HPV is a group of viruses that infect the human skin and mucous membrane cells. Wart-like changes can occur.
These viruses can only be transmitted by direct physical contact and can enter the body through the smallest skin or mucous membrane lesions. Most often the infection causes benign tumors e.g. warts.
But several HPV-types ("high risk types") are understood to be the cause for the development of malignant tumors. The sexually transmitted types HPV 16 and HPV 18 are among those. They are responsible for the development of most cervix carcinomas.
An immunization that has been available since 2006 protects against ca. 70% occurring cervical cancer cases and against 90% of genital warts.
This immunization is administered in three parts. A periodic refreshing is not necessary as of today.
Kontaktformular
Sie erreichen uns telefonisch unter +43 1 890 80 70, per E-Mail an info@venusmed.at oder senden Sie uns mit Hilfe des folgenden Formulars eine Nachricht.