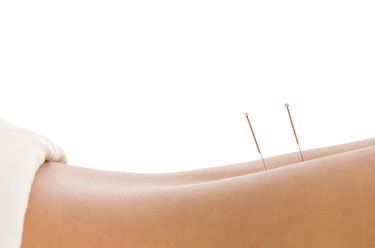 Acupuncture is a holistic therapy, that doesn't just affect the spot of the therapeutic stimulus but the whole organism. Organism functions that have become unbalanced will be re-balanced.
Ailments during pregnancy and around giving birth can be eased with this gentle method. Recommended for nausea, back pain and to prepare for birth.
Kontaktformular
Sie erreichen uns telefonisch unter +43 1 890 80 70, per E-Mail an info@venusmed.at oder senden Sie uns mit Hilfe des folgenden Formulars eine Nachricht.