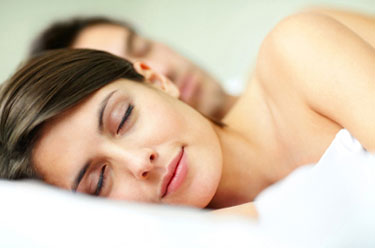 The psychotherapists at VenusMed have advanced training in sexual therapy or long-term experience with the emphasis on sexuality.
During a therapy conversation you will discuss if you would like to work on your problem with a behavioral therapist or rather a systemic therapist and what kind of setting is best suited for you.
You will be made aware of psychological conflicts, which are the source of sexual problems, and work through them during individual, couples or group sessions.
Cost per session
Sexual therapy session for individuals (50 minutes): 95€/person
Sexual therapy session for couples (50 minutes): 180€/couple
Please contact us for the cost of group sessions, which are individually coordinated by Ms.Mag. Müller.