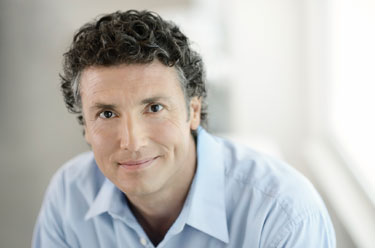 (Partial Androgen-Deficit of the aging man) is also called the "menopause" of men. At around 45 years of age the hormone levels of men change. Many symptoms can be caused by a deficiency of testosterone: decreased libido, erection problems, dwindling of muscle mass, irritability, depressive mood, general fatigue, increased need of sleep, insomnia, etc. The PADAM-syndrome can be diagnosed and treated by checking the hormone levels and seeing a urological specialist.
Cost for the PADAM consultation
Cash, ATM (Maestro) or credit card payments are of course accepted.
| | |
| --- | --- |
| PADAM consultation | 85,- € |