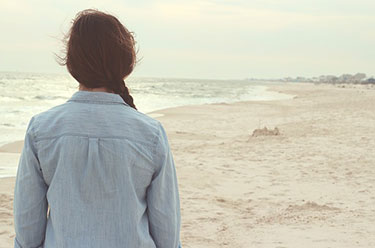 A potential imbalance of hormone levels can be diagnosed with a hormone analysis. Hormones play an important role in bodily functions. Once the hormone levels become unbalanced it can cause numerous  ailments. All hormones that could be a part of causing the respective problems will be checked.
Based on the hormone status it can become evident if an imbalance is the reason for sexual problems.
Scope of the hormone analysis at VenusMed
Blood draw, transfer and evaluation of the sample in the lab, discussion of the results with the expert staff, conveyance of the results optionally in person, via mail, phone or email.
Cost of a hormone analysis
The cost of a hormone analysis including an examination by a medical specialist is 190€