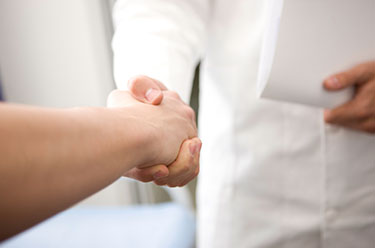 You missed a period? You can come by any time during office hours, even without an appointment, and take a pregnancy test for free.
Positive pregnancy test? We can also perform an ultrasound if you are unsure when the pregnancy might have occurred.
Kontaktformular
Sie erreichen uns telefonisch unter +43 1 890 80 70, per E-Mail an info@venusmed.at oder senden Sie uns mit Hilfe des folgenden Formulars eine Nachricht.