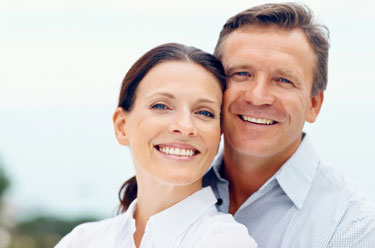 Relationship desire (Beziehungsweise Lust) is sexual therapy at VenusMed Vienna for individuals and couples.
You long for a relationship? – On the one hand.
Your fear of getting hurt or the loss of independence turns you into a total relationship grump? – On the other hand.
This dilemma weights you down and you would like to deal with it?
You can start to find a way out of this dilemma in an individual, couples or group setting with professional support.
Independence-fanatics and confirmed singles are not addressed here.
Relationship desire is geared towards men and women who are not really comfortable being single, whose independence is often too much for them, who choose to not be in a relationship out of fear of commitment but long for a partner.
Cost per session
Sexual therapy session for individuals (50 minutes): 95€/person
Sexual therapy session for couples (50 minutes): 180€/couple
Please contact us for the cost of group sessions, which are individually coordinated by Ms. Mag. Müller.